Our Story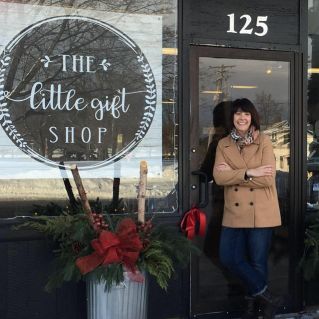 We are a small, rustic store that offers a variety of gifts and artisan goods. We take pride in offering an assortment of Michigan themed items as well as home décor and other gifts.
We also host art classes in the back of the store! We bring in artists to teach acrylic painting or other art forms and the owner teaches chalk painting transfer classes. We can host anywhere from 3 to 24 people for a class, and you are welcome to turn it into a "paint and sip" event if you choose to!
Store owner Jill Rambo was born and raised in Sault Ste. Marie and is glad to be a part of this small business community. She was raised in a family of entrepreneurs and business people, and was always helping with family businesses when she was young. She is proud to bring her own business into her family and the community. With the help of family and friends, she opened the store in November of 2018, only 51 days after she came up with the concept. Stop in and say "HI".