Welcome to the little gift shop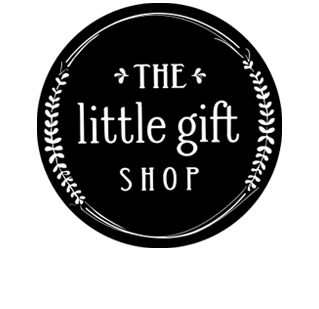 Welcome! We are a family-owned small business located in Sault Ste. Marie, MI.
We are open year-round. Monday through Saturday from 10 am to 6 pm, and Sunday from 10 am to 4 pm.
In addition to having gifts by local artisans available in our shop, we also offer classes in painting, string art, and more.